Copyright Manager - Johannesburg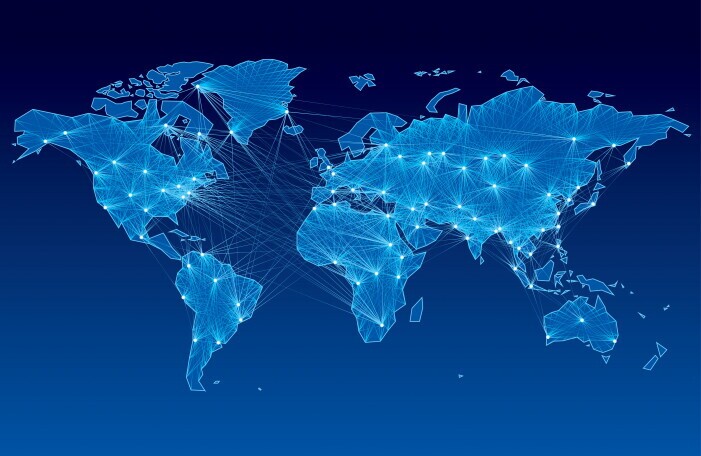 MINT Digital Services AG - Global Music Administration
Mint Digital Services is one of the forerunners in global digital music administration. On behalf of collective management organizations, independent management entities and publishers Mint administers agreements with digital music services. Mint provides state of the art services thanks to its advanced technologies and provides its clients with technological, financial, and analytical services in the field of music licensing. As a joint venture between the US music rights organization SESAC and the Swiss collective management organization SUISA, Mint also supports their two licensing subsidiaries SESAC Digital and SUISA Digital in all back-office areas and manages the repertoire and catalogues of publishers, collective management organizations and independent management entities.
 
For our team in Zurich we are looking for an enthusiastic person.
Your main tasks
Execute repertoire onboarding of new clients 
Process and execute work registration (CWR files)
Implement and adapt repertoire definition of clients (Carve-In / -Out)
Register and modify works in the Mint database
Multi-territorial agreement registration 
Execution of reconciliation / dispute resolution process on documentation level (works & agreements) & on claim level (CMS / Clic) 
Manage Content ID systems from DSPs (YouTube CMS / Meta Rightsmanager)
Coordinating tasks between the different documentation units of Mint
Perform quality assurance for processing & distribution
Handle customer contact regarding administration and copyright 
Your profile
Min. 3 years experience working in the administration / copyright envoirnement of a music publisher / collecting society / rights management organisation
Experience working in an international environment
Have a strong understanding of the broader music rights landscape
Good coordination and prioritisation skills
High work capacity, commitement to urgency and quality
Honesty and resilience in a fast paced and challenging work environment
Ability to work autonomously and proactively
Your application
We look forward to receiving your application documents with a photo via our application portal.