Assistant to the CEO 100% (m/f/d)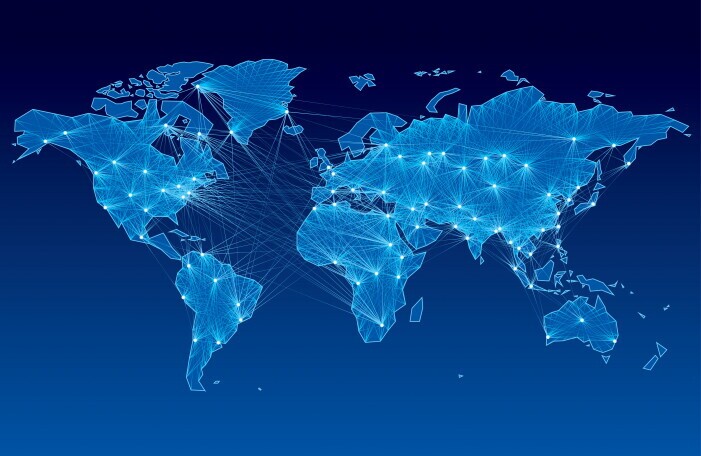 MINT Digital Services AG – Global Music Administration
Mint Digital Services is one of the forerunners in global digital music administration. On behalf of collective management organizations, independent management entities, songwriters, composers and publishers Mint administers agreements with digital music services. Mint provides its clients with state of the art technological, financial, and analytical services and manages repertoire and catalogues through its advanced technologies and highly experienced team. Mint is a joint venture between the US music rights organization SESAC and the Swiss collective management organization SUISA and also supports SESAC's and SUISA's online licensing entities, SESAC Digital and SUISA Digital, in all back-office functions.


For our Zurich office we are looking for a
Assistant to the CEO 100% (m/f/d)
Your mains tasks
Performing a broad variety of administrative tasks for the CEO and senior management, including managing an extremely active calendar, completing expense reports, composing, and preparing correspondence that is sometimes confidential, arranging travel plans, itineraries, and agendas, ensuring that the CEO is provided with all required materials for any meeting well in advance.
Planning, coordinating, and ensuring that the CEO's schedule is being followed and that deadlines are being respected.
Managing correspondence of the CEO and communicating directly with stakeholder proactively and on the CEO's behalf.
Researching, prioritizing, and following up on incoming issues internally and externally, developing and providing the basis for decision-making of the CEO and senior management.
Building relationships crucial to the success of the company and managing special projects on behalf of the CEO.
Editing and completing first drafts of communication and presentations.
Maintaining an electronic filing system and ensuring compliance with Data Retention and privacy policies.
Your ancillary tasks
Preparation of board and annual shareholder meetings, aiding the board with all travel arrangements.
Assisting senior management in scheduling meetings, coordinating the agenda for on and off-site meetings of senior staff.
Facilitating coordination between departments.
Preparing and coordinating papers on the strategic development of the company.
Your profile
You have a bachelor's degree in business administration or law or a commercial apprenticeship (KV) with further education.
You have strong organizational skills with the ability to prioritize multiple tasks simultaneously.
You embody high interpersonal skills and a strong spirit while working under pressure.
You show initiative and have a pragmatic and convincing personality with a strong hands-on mentality.
You are capable of building strong relationships with our stakeholders, the staff, our external partners and our clients.
You have in-depth knowledge of Microsoft Office especially Excel, and Power Point. Knowing Jira and Confluence is a plus.
You are a forward thinker, seek opportunities and propose solutions, are trustworthy and know how to handle sensitive and confidential data.
You are fluent in English and conversational in German. Further languages are a plus.
High interest in the music business and its functioning are a must, experience in the music industry and having worked in an international environment are a plus.
High level of multicultural and non-binary empathy is required.
Your Application
As an attractive employer we provide the conditions for a pleasant and motivating working environment. Continuous training and further education as well as good social benefits are a matter of course for us. If this sounds appealing to you remember that a job is a just a start not a destination which is why nobody fills all boxes. We encourage you to apply with a CV, a cover letter and a picture on our website.